Tennessee legislature makes major moves to get rid of gun-free zones at public universities and businesses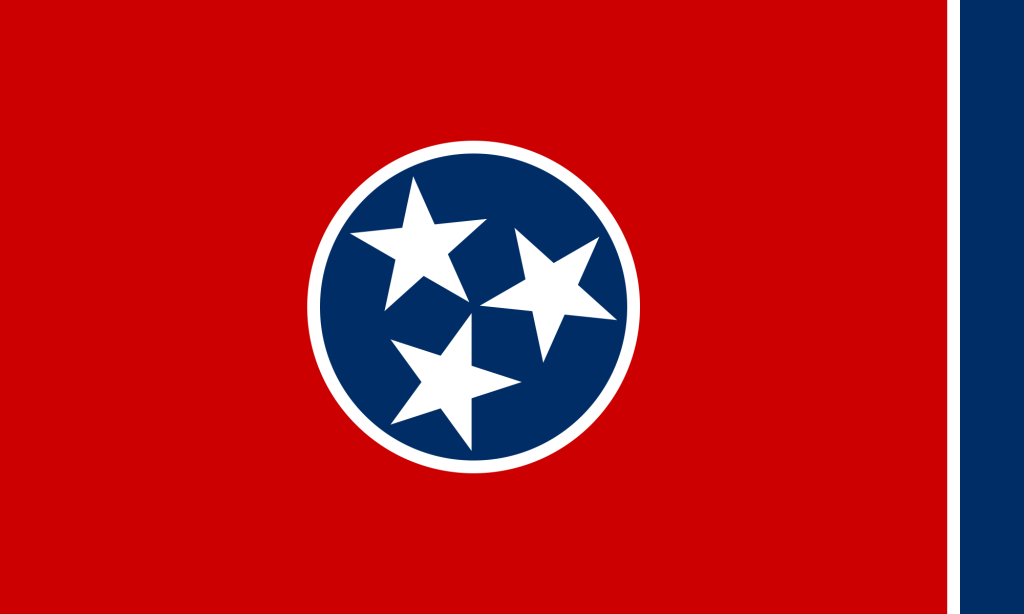 By overwhelming votes, the Tennessee legislature passed two bills that get rid of gun-free zones at public universities and provides immunity to businesses if they don't post ban.
CPRC's John Lott testified on both bills
when they started in the state Senate Judiciary Committee.
The gun-free zones at public universities allows "full-time employees of state public colleges or universities to carry a handgun while on property owned, operated, or used by the employing college or university if the employee has a valid Tennessee handgun carry permit." This bill passed by a
28 to 5 vote in the state Senate and 69 to 24 in the state House
. Republican
Gov. Bill Haslam might veto the bill
because it didn't give the institutions the power to opt out, but with a 85 to 15 percent vote in the Senate and a 74 to 26 percent in the House, there are more than enough votes to over ride a veto. It was the Senate version of the bill that was passed.
Taken together these two bills will make a major difference in eliminating gun-free zones in the state. Tennessee will be the
13th state
that is ending gun-free zones on college campuses. The immunity bill appears to be the first one in the country.
Labels: GunFreeZone